Choose a landline phone number that diverts instantly to your mobile. Schedule when it works and where calls are delivered.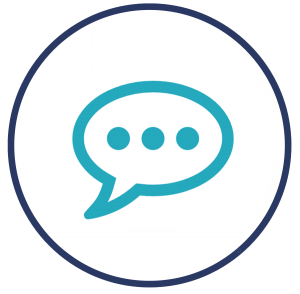 Choose a Landline Number
Pick your favourite phone number from our collection to make it yours. Alternatively, bring your own or ask for a custom one!
Add Your Mobile & Schedule
Set when your landline works and which phones ring when it's dialled. Change this online at any time without charge.
Share Your Number
When your landline is dialled within the set schedule, your chosen phones will ring. Voicemails are delivered via email. Easy!
We're thrilled with the service! It's easy to use and packed with features. Thank you!
I love the approachable format of the Dashboard, it makes things so much easier for me in my daily life.
I'm very happy with the service and happily would recommend.
One of the quickest most understanding companies I have dealt with!
Thank you for my service, it has been great!