A Landline, 1300 or 1800 That's Mobile
Set automated greetings, schedule when they're played and seamlessly forward calls to up to three devices. Discover a feature-packed communications solution that drives value for your brand.
Set Welcome Greetings
Record an automated greeting to introduce your products, services and features – all seamlessly while calls are being forwarded to you!
Multiple Recipients
Set multiple phones to ring when people dial your number. Share calls between your friends, family or team so you're more reachable.
Holiday Mode
Send all incoming calls directly to voicemail with just a click. Perfect for when you need a moment without distractions!
FEATURE-PACKED AND FUTURE-PROOF
Choose your new phone number and keep it for good! If plans change, simply port the number to a new provider – we don't charge a thing to move away. There are no contracts, only a flexible solution that works for you.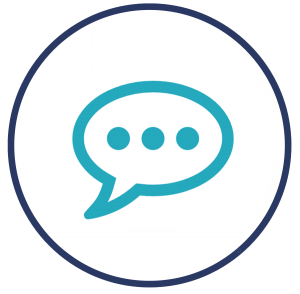 Call Announcements
Set whether to have an automated prompt identify incoming calls – giving you the option to answer – or be instantly connected. It's up to you!
Block Unwanted Callers
Create a list of callers who always go directly to voicemail regardless of your schedule. Be available to those who matter the most.
Detailed Call History
View how many calls have come in and when, as well as information about calls that went to voicemail or fell outside of schedule. Use the data to determine when people need you most!
It's been a pleasure using your service!
You're amazing. Thank you! Keep up the great service. 🙂
Thanks to you and uConnected for the excellent service! Enjoy the rest of your day 🙂
Your service is brilliant, by the way, I've told everyone about you! Thank you very much!
Customer service is amazing!
Thank you so much. You guys give great service, thank you!
You guys are so quick to get working on suggested features, it's awesome!
We're thrilled with the service! It's easy to use and packed with features. Thank you!
I love the approachable format of the Dashboard, it makes things so much easier for me in my daily life.
I'm very happy with the service and happily would recommend.
Thanks for the excellent customer service you have provided 🙂
I would highly recommend this service to friends and family.
One of the quickest most understanding companies I have dealt with!
Thank you for my service, it has been great!