Landline Numbers (in a nutshell)
Brand presence is everything these days. How your customer sees you will affect how willing they are to engage in your products and services. A landline number can elevate your brand presence by making it look more established and professional. They're also easier to remember, making it more straightforward for your customers to connect with you.
Smart landline numbers provided by uConnected are designed to host a range of call management functions such as welcome greetings, call forwarding, and more. If you're managing a growing business, a smart landline number can help simplify your business processes allowing you to use your resources more efficiently.
The best part is that calling landlines numbers is often free or at a flat rate for your callers! The actual rate is determined by your caller's provider, however these calls are generally at a reduced cost when compared to calling mobiles directly. Get in touch with us and we can help you figure out which recharge option is best suited for your business.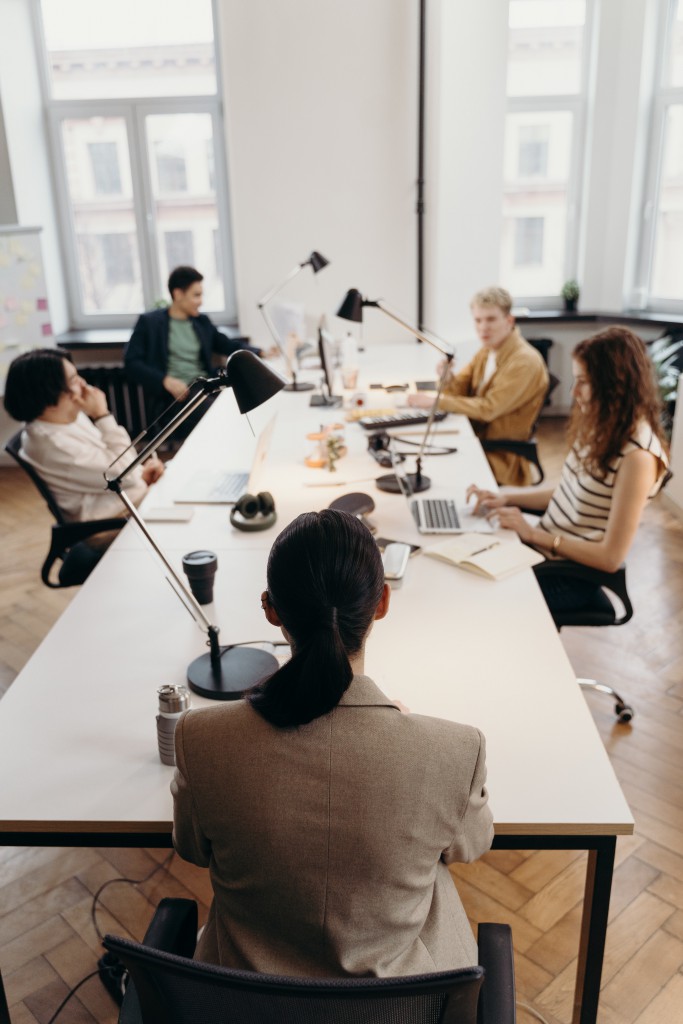 So you've decided to get a Smart Landline Number. Where do you start?
We wouldn't recommend trying to figure it out all on your own. Speak to us to get expert advice on everything from the availability of landline numbers from your area, how they may help your business and how you can set one up right away.
Already have a landline number but looking for an upgrade? No problem, we can port existing number and get you started with uConnected.
At uConnected, almost everything is at your fingertips! You can access your Dashboard 24/7 so you stay on top of everything. You can also schedule your business hours and direct calls to voicemail if they're received after business hours.
Find the right number for your business today
Stay connected with your customers anytime and anywhere in Australia.
Stay connected with your customers anytime and anywhere in Australia.