What Is Call Forwarding And What Are The Benefits For Your Business?
Learn what call forwarding is and how does it work? Understand how call forwarding can benefit your business and understand the features that will help you manage your work calls conveniently.
Gone are the days where everyone on your team shared the same office space, allowing you to chat across desks and answer every call that comes through your office line.
Instead, we're finding a growing group of individuals clocking in from homes, co-working spaces and even halfway around the world. While this can be beneficial in many ways, it makes it tricky to stay connected and ensure that calls are attended to.
So what can we do to help remote teams stay connected?
Well, the solution is call forwarding.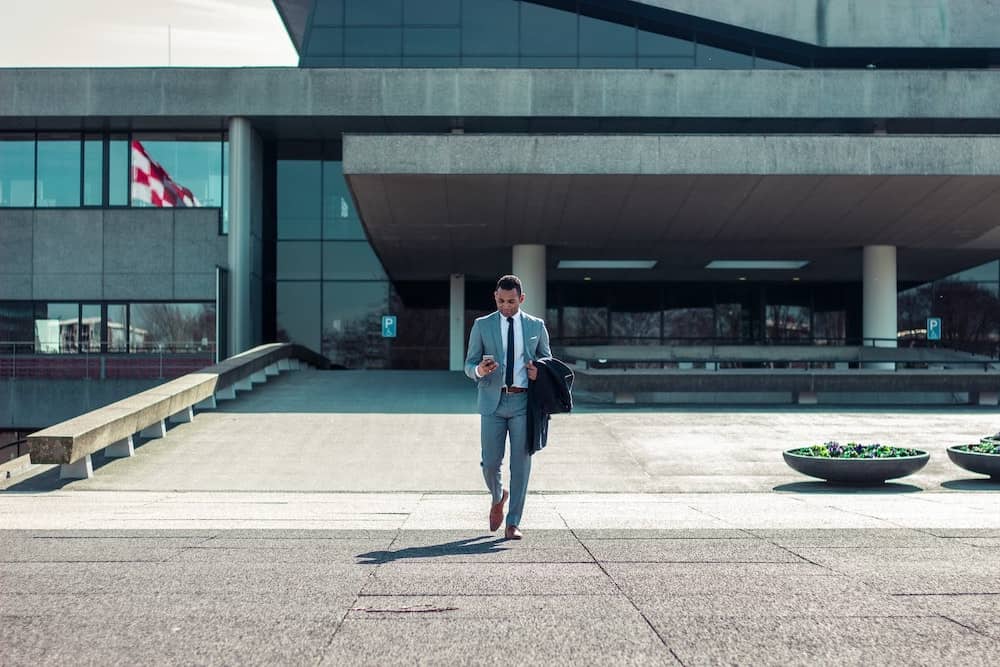 As a busy business owner, it's tricky to answer every call you get especially when you are on the go. While some calls can wait, we know that missing important calls could lead to the loss of business opportunities- that's not something we want.
So how do we manage this?
Introducing call forwarding with uConnected - a solution for business owners, teams and individuals that is clever, cost effective and convenient.
Read on to learn more about call forwarding and if it could be the solution to your problems.
Call forwarding or call diversion is a service that automatically forwards calls that you receive on your current line to another phone number, either mobile or landline. With uConnected's services, you can schedule when you'd like call forwarding to be turned on and once this happens, calls will immediately be forwarded to your preferred numbers.
For example, if you're planning on taking a vacation for a week and won't be available to answer any work calls, you could schedule for call forwarding to be turned on then. Incoming calls will be directed to the rest of your team instead, ensuring that you don't miss any important calls.
Call forwarding allows you to:
Stay reachable
Improve workflow
Establish brand presence
Manage after hour calls
Depending on your business, you'll often find yourself on-the-go a lot. Whether you are travelling to meet clients, or heading to a conference, call forwarding allows you to remain mobile yet reachable to your clients or business partners.
You can also opt for your calls to be diverted to other team members to answer if you are unavailable. All of this works to ensure that every call is managed and you never miss important calls again.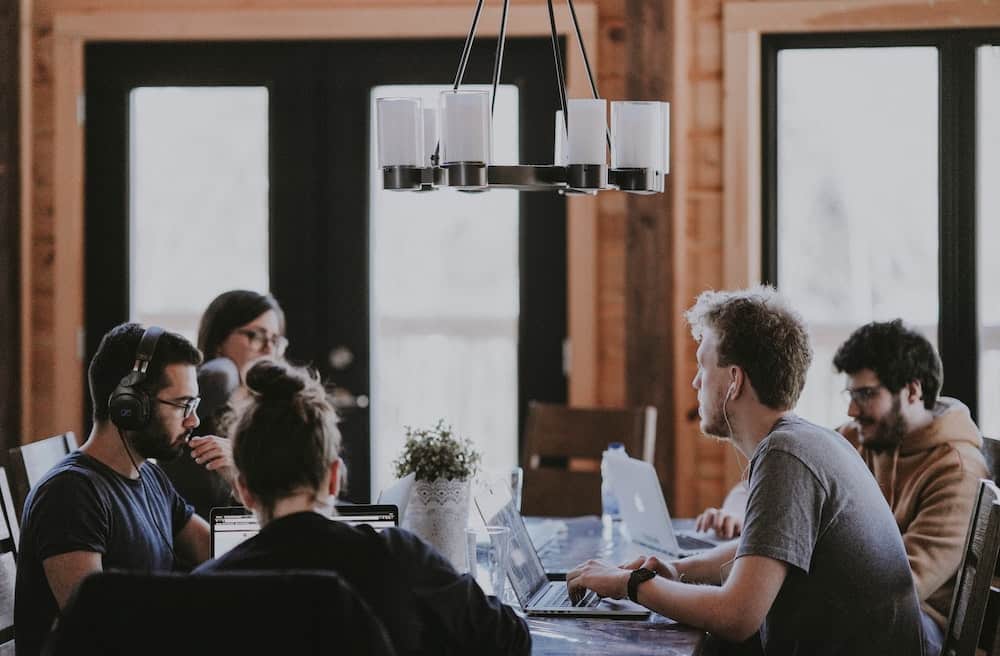 16% of companies globally are now fully remote, with this number growing. In Australia alone, around two-thirds of employees are working remotely, making services like call forwarding a must.
Teams are able to stay connected while on-the-go and essentially work from anywhere. With call forwarding, teams are able to answer important calls with or without internet connection.
Say for instance that your job requires you to be meticulous and remember detailed information on your calls. Having a call forwarding system in place, which includes a detailed call history, would come in handy in this case.
Call forwarding can also help If someone is already on the line or it's after working hours. The calls can either be forwarded to someone else who's available or record a voicemail, which will be sent directly to your email inbox.
Establish Brand Presence
By using call forwarding, you'd be able to extend your brand's perceived presence by having different numbers forwarded to a central location. This is where a virtual number comes in. What's more, international and local calls can be forwarded to an Australian virtual number.
Also, having a 1800 or 1300 number can make your business appear more established and organised. If you're unavailable to answer calls from the office, calls will be forwarded seamlessly to your mobile phone without your callers even knowing.
Like it or not, some people may call after hours. In cases like these, a call forwarding system will enable you to redirect these calls to the answering system or your email. Simply set up your system according to your business operating hours and rest easy knowing that you don't have to worry about missing important after hour calls anymore.
uConnected makes the call forwarding process as simple as possible.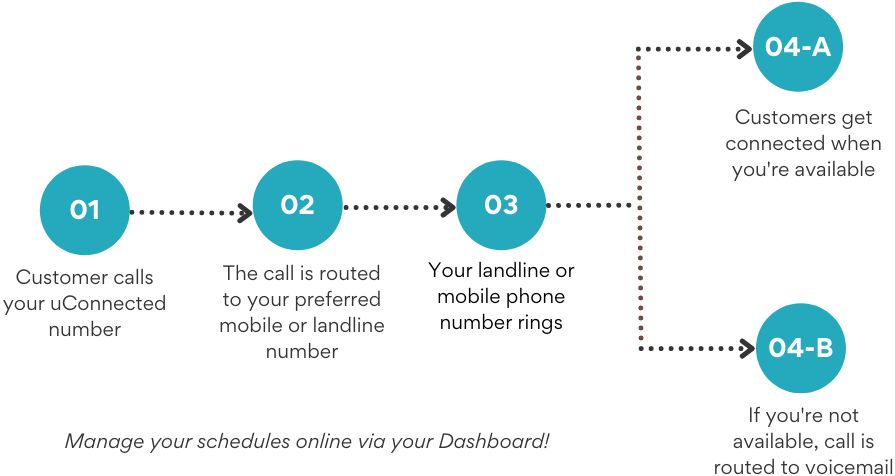 Say for example Sharon runs an ad agency based in Perth, Australia. Once working hours are over at 5.30pm, Sharon can either pause and divert calls manually or schedule ahead of time when calls get forwarded to available staff or to voicemail. That way, when a customer calls after 5.30pm, their call is either:
Rerouted to an alternative number (mobile/landline) so Sharon or her team can answer the call; or
The customer leaves a voice message which is forwarded straight to Sharon and the team's email for them to look at the next morning.
You can opt to have an automated prompt to identify incoming calls. This will alert you that the call you are receiving is a forwarded call so you can decide to take it or not.
You can program a welcome message to introduce your products or services to them. That way when customers or clients call in, they will be able to learn more about your business and what you offer.
You can't be everywhere at the same time. Programming your call forwarding service to include multiple recipients means that calls will be forwarded to you and your team. If you're unavailable to answer the call for whatever reason, the rest of your team would be able to assist.
Having a call forwarding service in place means that you can take a break every now and then and go on a holiday. You can easily schedule how long you'll be away and have calls forwarded to other colleagues or record voicemails that will be sent to your email for you to review once you're back.
This feature allows you to decide who you'd like to be able to contact you. If you've opted to block a caller, the call will go straight to voicemail.
You'll have a detailed log of your call history, which can come in handy when you're running a business. You'd have access to information like how many calls have come in and when, how many calls went to voicemail and how many came in outside of business hours. You could use this data to identify when customers are trying to reach you the most.
Running your own business can get busy enough as it's easy to miss important calls. But with a call forwarding system in place, you can manage your calls better and never have to worry about missing important conversations or messages again.
If you're considering getting a call forwarding service, you've come to the right place. We have a few plans to choose from, depending on your business and what your requirements are. Try uConnected for free today and up to 30 days to figure out what might be the best solution for you.